The art of making light
MADE BY PASSION
Lign has over 60 years of experience in the lighting sector. Our purpose is to collaborate with you to find a solution in order that your creation has a unique touch. Close contact with customers is our priority
Moreover we strive for the very highest quality standards during our manufacturing process.
We hope that this website provides you with a source of information in order to find what you are looking for. Our possibilities in creating lighting, however, are not limited to what you will find on this website.
Please do not hesitate to contact us for special requests. Our team is at your service.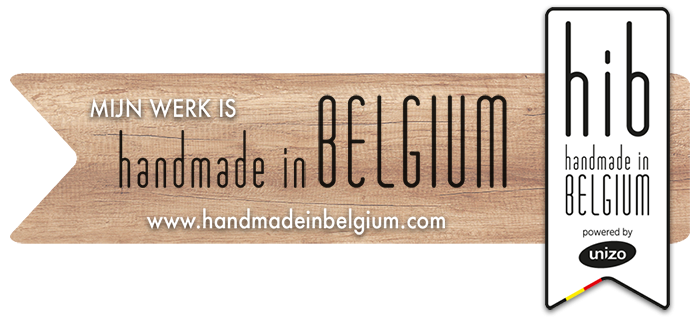 Newest additions